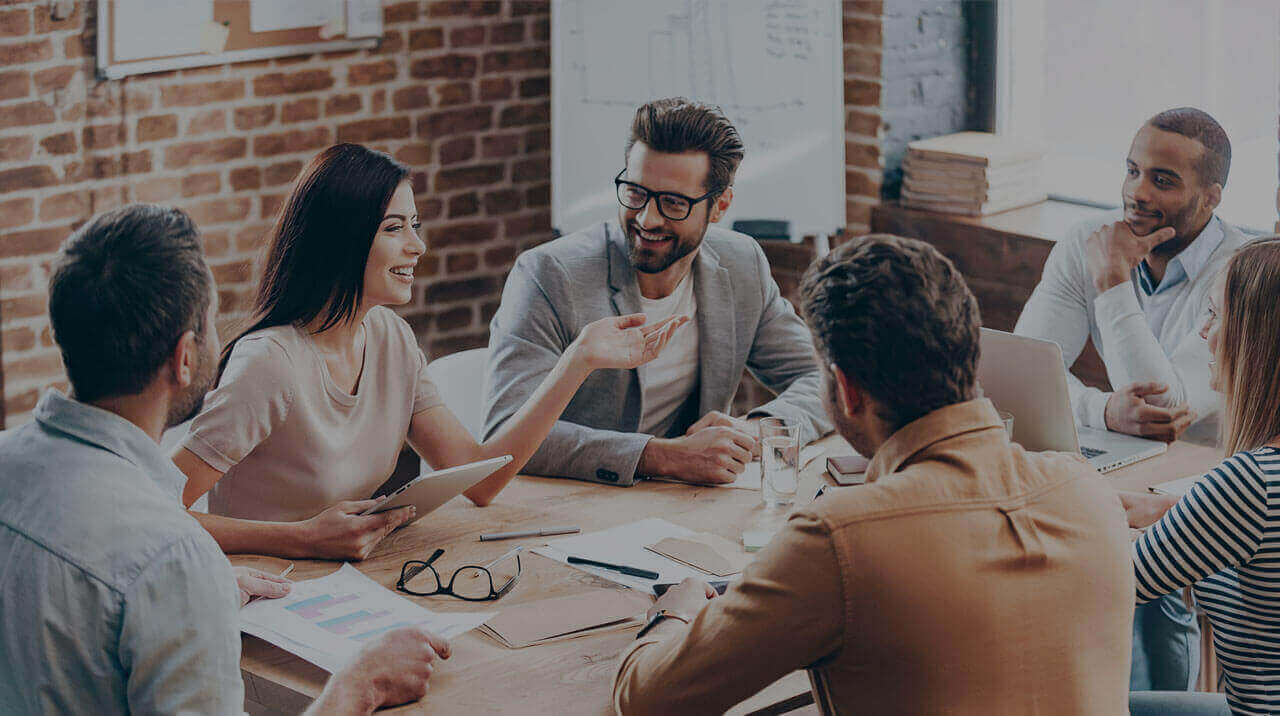 Amplifi With Oplifi
Oplifi combines a consumer focussed, data driven and tech enabled approach to deliver cutting edge programmatic media solutions to clients of all sizes.
Know more
At Oplifi, our endeavor is to use data, technology and creativity to help brands connect with consumers in the best possible way. Our vision is set by customer insight, our actions are guided by data and Programmatic technology is our preferred route to execute.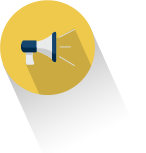 Planning
Planning across display, video, native, search, social.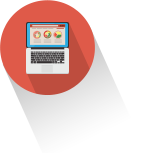 Buying
Customised programmatic campaigns across DSPs.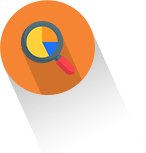 Analytics
Knowledge of GA, GTM, App Analytics platforms and Ad serving platforms.

Why Us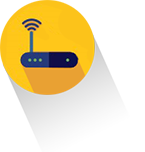 Our broad media experience helps us use programmatic in the right context. Our strength lies in thinking through the segmentation and targeting strategies and providing ongoing optimization to improve your campaign's performance.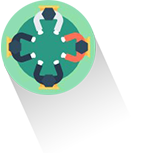 Our team, distributed across Singapore, Indonesia and India, helps us to be cost competitive and allows us to build scale.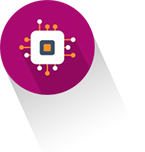 We are an independent programmatic platform, not tied to any particular DSP. We use various DSPs depending on the country, category and the need of your brand.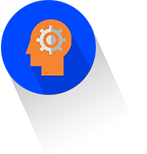 Our knowledge of Asian markets allows us to make the best use of various media platforms.

Get In Touch