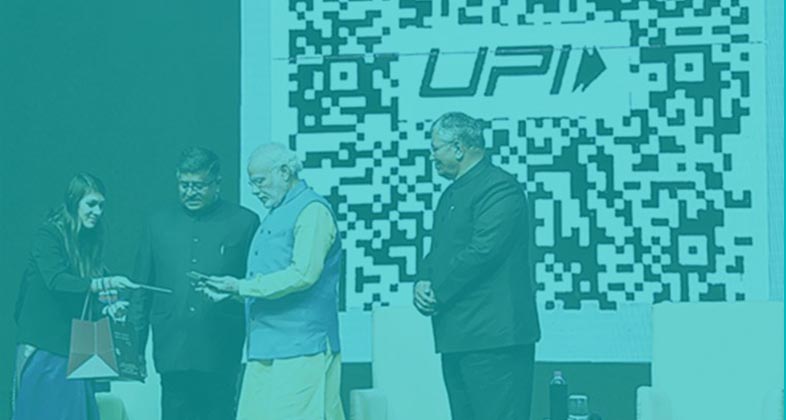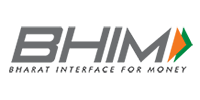 Objectives :
Drive app installs in Android phones in the whole population, across India.
Strategy :
Younger generation would be easier to convert, and within that group, males would be more likely to download the app.
Execution :
Five-year age bands created, starting from 18-25, 25-30 and so on for both males/females.
Retargeting of people who clicked on the ad but did not download.
Optimisation based on the segments that converted best on a cost per
Result :
1 lakh app installs in 2 weeks.