Amplifi With Oplifi
Oplifi combines a consumer focussed, data driven and tech enabled approach to deliver cutting edge programmatic media solutions to clients of all sizes.
At Oplifi, our endeavor is to use data, technology and creativity to help brands connect with consumers in the best possible way. Our vision is set by customer insight, our actions are guided by data and Programmatic technology is our preferred route to execute.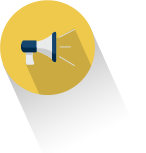 Planning
Planning across display, video, native, search, social.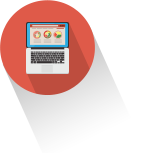 Buying
Customised programmatic campaigns across DSPs.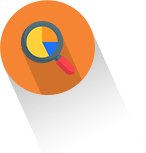 Analytics
Knowledge of GA, GTM, App Analytics platforms and Ad serving platforms.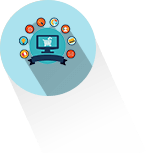 Affiliate Marketing
Offer value-driven performance consultation services to our clients

Why Us
Media Planning
Digital paid media amplification
Application of customer insight
Required segmentation & targeting
Better Optimization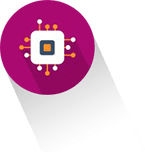 Our Services
Planning, Execution & Analytics
Brand Campaigns & Performance
Programmatic, SEM, Paid Social, Affiliate
What differentiates us?

Media planning led approach
Our technical team with deep expertise
Our platform agnostic integrated approach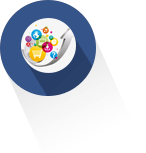 Performance-driven approach
Data Driven
ROI focused
---