Oplifi is the answer if it's  a question of driving unique website visitors or mobile app installs, maximising unique reach for brand campaigns, driving registrations, responses or sales on a website, amplifying content, video views on a cost per completed view, and more.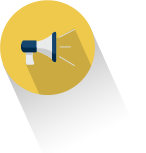 Planning
Planning across display, video, native, search, social.
Targeting strategies across various programmatic platforms.
Brand building as well as performance campaigns.
Integration with your offline agency partners.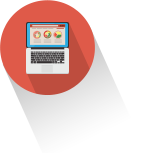 Buying
customised programmatic campaigns across DSPs.
Various kinds of buys like open marketplace, programmatic direct, private deals.
Paid social, Search, Video and Native included.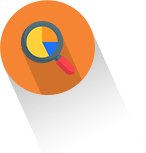 Analytics
Knowledge of GA, GTM, App analytics platforms and Ad serving platforms.
Daily and weekly reporting.
Continuous optimization towards set goals.
Post campaign review to derive learning for next campaign.
A/B testing for continuous improvement.
Programmatic
Platform agnostic approach.
Display, video, native, OTT, Audio.
Robust brand safety and fraud prevention.
Social
All social channels covered.
integrating FB and programmatic.
Search
Google certified professionals
On-going optimisation
Continuous A/B testing
Affiliate
Brand Safety and Quality assurance
Premium inventory pool
CPA, CPL, CPI models

Capabilities
Access to various DSPs like DBM, Inmobi, Tubemogul among others.
Our deep media planning and buying experience helps us use programmatic in the right context.
Ability to manage client's DMP to organise, segment and activate the data.
Ability to produce simple landing pages for media campaigns.
Well defined SOPs and SLAs based on experience of working with creative and media agencies.
Team on experts with deep knowledge of various DSPs, Search and Social platforms to ensure business continuity.
Address basic hygiene issues with SEO.
Websites, WordPress Websites & Landing Page.